We Specialise in Earthing System Design & Installation
Earthing Solutions provide detailed and certified design for earthing, lightning protection and underground and overhead electrical reticulation with competitive pricing and first class service.
We have extensive experience in the following areas:
Earthing Solutions staff maintain Endeavour Energy, Ausgrid, Transgrid and Essential Energy authorisation.
We specialise in the installation of telecommunications earthing systems.
Earthing Solutions have Rail Track Authorisation and vast experience in this area.
We have extensive experience in the installation of Lightning Protection systems.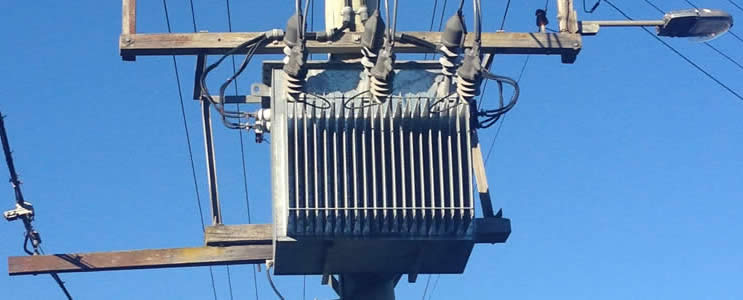 UGOH Termination Earthing
For all enquiries please call us on (02) 9608 9844 or send an enquiry using the button below: