Earthing & Lightning Protection Specialists
Complete Solutions in high voltage earthing for commercial & industrial projects
Earthing Solutions is a Level 1 ASP delivering the highest levels of dependability & compliance in earthing systems & lightning protection
Complete system design and installation services for earthing, lightning protection and underground and overhead electrical reticulation. We work with commercial, industrial and government clients in Sydney and across NSW.
Earthing Solutions is an accredited Level 1 ASP certified to ISO 9001:2015, ISO 14001:2015, ISO 45001:2018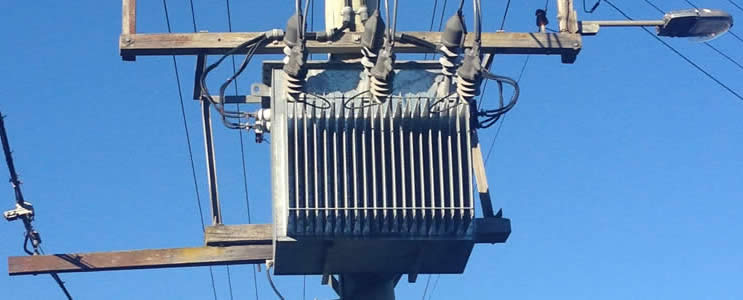 UGOH Termination Earthing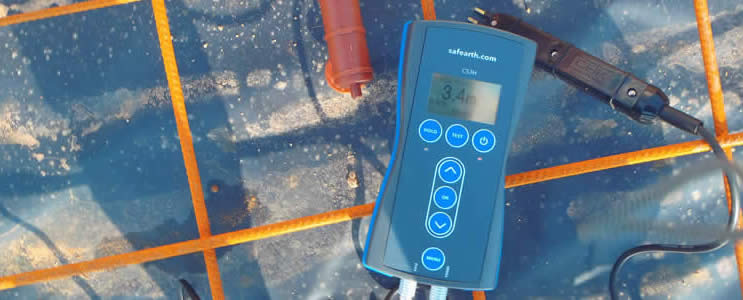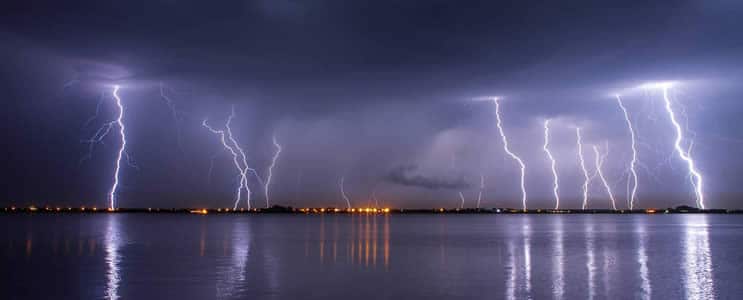 Abergeldie Contractors Pty Ltd
Abergeldie Contractors engaged Earthing Solutions for the earthing subcontracts at both Nepean and Wilton Zone Substations. Earthing Solutions provided reliable and knowledgeable employees that carried out the work in a very safe and professional manner. All works were completed within the specific time and to the relevant codes and specifications. They provided all their own tools and equipment that allowed them to operate without a fuss, and all plant and equipment was maintained with the relevant records available. I also found their price to be very competitive in the current market.
Lanskey Construction Pty Ltd
Lanskey Construction Pty Ltd contracted Earthing Solutions to install earth grids in different locations on Endeavour Energy jobs. Earthing Solutions are efficient, easy to deal with, and most of all very safe and careful in regard to the works carried out. I would use them again on any power related project; as a team they all knew about how to make it happen.
Field Energy Services Australia PL
[Dave and] his team at Earthing Solutions provided exceptional service and a very good quality earthing installation at the Rookwood 132/ 330kV GIS Substation in NSW. I highly recommend Dave and his team at Earthing Solutions for service, safety, management and quality of product.
Living Design Projects
Living Design Projects engaged Earthing Solutions for our project at Kippax Child Care Centre. Earthing Solutions provided reliable service along with a quality installation. They provide flexibility in the program and personalized project management. Earthing Solutions provided reliable and knowledgeable staff that completed the work in a safe and professional manner. Earthing Solutions provided reliable and well maintained equipment for the required task. Although inclement weather was encountered throughout the project, all work was completed on time and to the relevant specifications and codes of practice.
DEP Consulting PL
DEP Consulting Pty Ltd has engaged Earthing Solutions for a large number of 4 Pole Resistivity Tests over the past four years. During this time, DEP Consulting Pty Ltd has consistently found Earthing Solutions to be reliable and prompt. Earthing Solutions provides professional and compliant testing along with the certification recorded to the Ausgrid Network Authority requirements. DEP Consulting Pty Ltd has no hesitation in recommending Earthing Solutions for any future works that may arise.
Poles and Underground
Simply good at what they do. Always looking for ways to solve difficult jobs. Respond quickly even at late notice. Go out of their way to deliver.
Connect Infrastructure
Easy to talk to and is very responsive. Work with us to plan around our requirements. Paperwork and internal systems are one of their strong points. We are very happy with the service Earthing Solutions deliver.
Electrical Superintendent
ACDC Traction Services
I've been working with Dave Gale for over 6 years and Earthing Solutions have never let me down. They simply do what they do well.
UEA Electrical
Never had a problem, always do a good job. Crews are self-directed on site and results are sent through straight away.
Lindsay Civil
Earthing Solutions work with us to meet our schedules. Staff know what they are doing, so it's one less thing I have to worry about. Show up on time and get the job done.