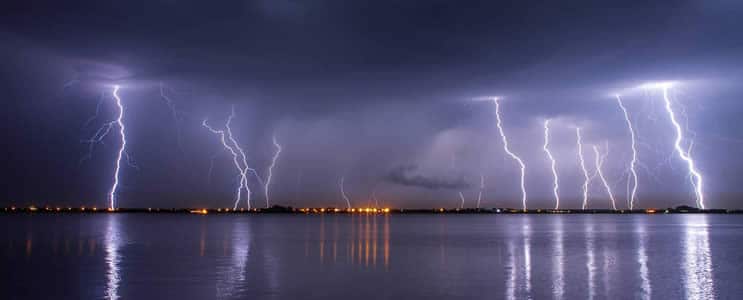 We have vast knowledge and experience in the supply and installation of lightning protection and surge protection systems for commercial, industrial, telecommunications, rail and electrical projects.
Earthing Solutions design and install effective lightning protection systems for commercial buildings, residential developments, industrial buildings and infrastructure of all types.
For complete safety and peace of mind, we install industry-leading products supplied by Erico and Furse.  Ensuring a compliant and quality installation every time, no matter how demanding your project requirements.
Lightning Protection Projects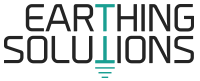 For reliable earthing and lightning protection services, call Earthing Solutions. Call (02) 9608 9844
We take projects from start to finish with a focus on flexibility, project management, technical experience, safety, cost efficiency and compliance.