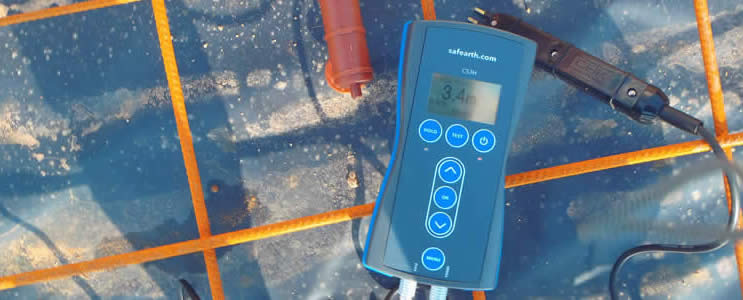 Earthing Solutions carry out a variety of testing including 3 pole FOP, 4 Pole Resistivity, Earth Grid, Earth Continuity and Current Injection testing.
We use the latest equipment and best practice methodology to ensure accurate results every time.
Earth Grid, Resistivity and Current Injection Testing Projects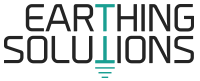 For reliable earthing and lightning protection services, call Earthing Solutions. Call (02) 9608 9844
We take projects from start to finish with a focus on flexibility, project management, technical experience, safety, cost efficiency and compliance.