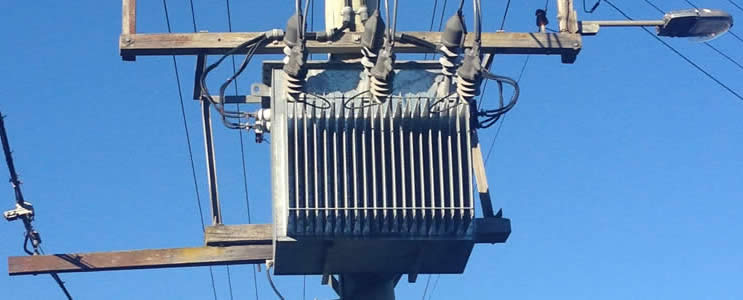 Substation Earthing covers a vast number of installations from Padmount, Pole or Kiosk Substations to Transmission and Zone Substations.
Earthing Solutions has the capabilities and experience to install the complete range of earthing systems from start to finish of the project including supply and installation by qualified and authorised staff and management.
Testing and certification is provided at the completion of the project with relevant paperwork submitted to the appropriate authorities to ensure compliance.
Recent Substation Earthing Projects